It might get better once people play more and we get a better distribution of the curve, but right now it can barely be called a matchmaking system. Some character specific stuff: Here's hoping it evens out as players spread out a little more in the ranks. Playing against people at a particular rank conditions you play in a way that works against those people. Yea I can see that MP has more mixup potential, but seeing as I don't really use any mixups right now and just try to play fundamentals, I feel like I should just use HP Bolt for now. So at this point, what you want to do is construct a fake blockstring to catch some kind of input from the opponent.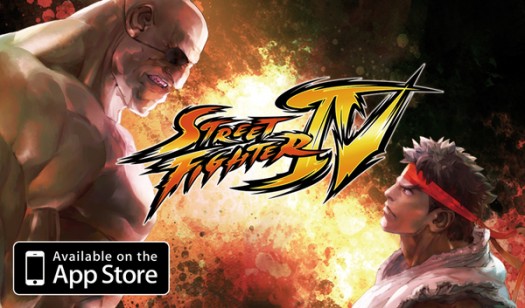 I could go on
Super SFIV Arcade Edition arriving June 7 for 360, PS3 and PC
That's true, but it isn't going to matter at a bronze, silver, even gold level more often than you think. If they aren't, then they're waiting for something else, and you can probably walk up throw. The most important thing to do here is refine your fundamentals. The problems are so bad that Capcom has decided to pull the PS4 version of the game from the rest of its Pro Tour. You probably have enough experience at this point to tell when you should be defensive, and when you should be aggressive, however you need to learn how to deal with these new situations.